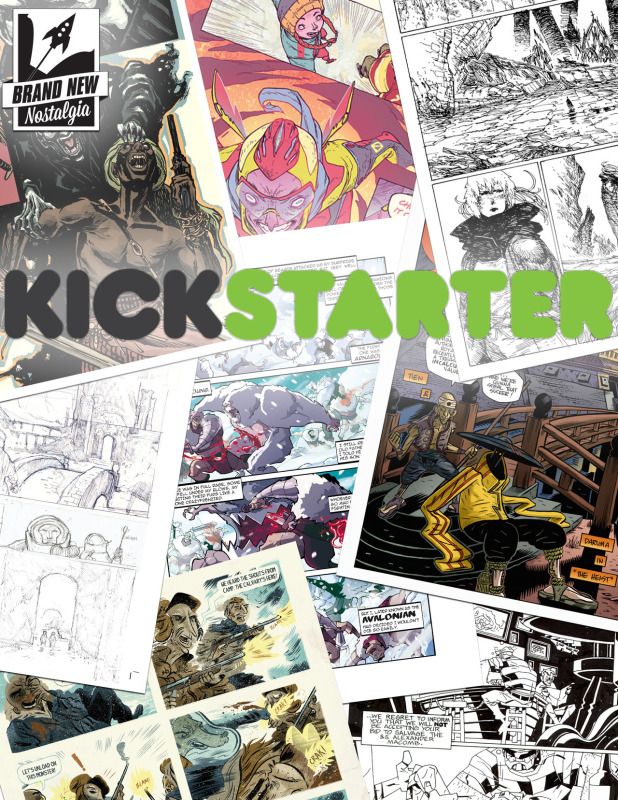 Alright, good people, the Kickstarter project to fund kaBOOMbox: Volume One is now LIVE!!!
Check out the link below to know all about the incentives, the pledge levels, info about the project and much more.
So, help us get this book out and win some very cool stuff in the process.
KaBOOMbox: Volume One will be an Artbook/Comic Book Anthology featuring works from the roster of the Brand New Nostalgia sketch group, in association with online art collective Out Of Step Arts
[link]
.
The Kickstarter campaign will be running until October 24th, so get on it and back us up. All the funding will be used for printing and production costs, so the more funding we get, the more books we put out. That simple.
Thank for your support!
Stay tuned for updates.
>>> click on this
[link]
for the Kickstarter page! <<<